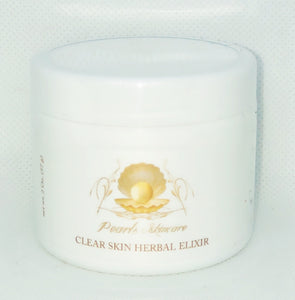 A highly effective formula developed to meet the needs of dehydrated and oily skin.
Rosemary, Goldenseal( orangeroot) and Balm of Gilead extracts are incorporated to revitalize and refresh sluggish skin.
Silk amino acids are added for a sensational smooth feel.
This silky moisturizer leaves a light protective moisture barrier that helps smooth skin texture.